An introduction to the Scientific Research strength of Taiyuan
27-02-2023
Taiyuan company has a strong technical team. There are 1 senior expert and doctoral supervisor who has been engaged in IOL research for more than 20 years, 1 postdoctoral person engaged in nonlinear control research, 1 researcher engaged in inorganic material research, and several senior engineers and engineers engaged in related professional research. Strong technical force has laid the foundation for the development of the company in the field of new materials.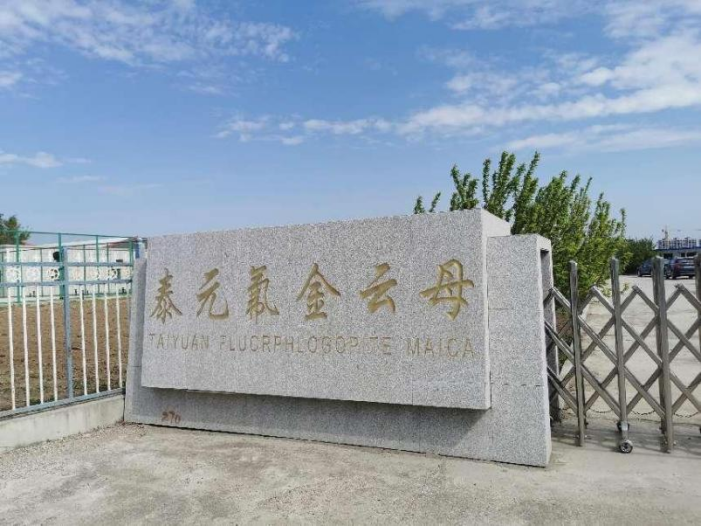 Fluorine crystal mica crystal, because of its high purity and stable performance, has been selected for the space project-Shenzhou VIII spaceship as an insulating sheet; it has been used in radar millimeter band and micro-band antenna feeder systems by No. 14 Institute of China Electric Power Group, replacing imports, and the unit cost has been reduced by as much as 10 times; it has been selected by a research institute in the United States for neutron test, because it can absorb multi-band beams, and the effect is far better than that of natural mica. It is used as polarizer in radar image shifter by Xi'an 39 of China Light and Power Group, replacing natural mica, quartz glass, metal and other low performance materials. It overcomes the problems such as high frequency loss of natural mica, fragile quartz glass, difficult metal debugging and so on. After being applied in the field of biological DNA analysis by the Environmental Biology Research Center of the Chinese Academy of Sciences, it has narrowed the distance with the foreign advanced level. The researchers involved in the development believe that using fluorocrystalline mica instead of natural mica as the base material is expected to catch up with the foreign technical level in the field of biological DNA analysis.
At present, fluorocrystalline mica products have been widely used in the fields of microwave and biology, and also used in neutron test in the world. It is widely used in the observation window of high-pressure boiler water level gauge in thermal power plants at home, and it is also used in the observation window of high-pressure boiler water level gauge abroad.
The Technology Center of Taiyuan Company is working hard to build a domestic first-class mica product research and development institution.