Enjoy May Day with unlimited fun
05-05-2023
In order to welcome the "May 1st" International Labor Day, on the afternoon of April 28th, our company launched a corporate team building activity in the park, "Enjoy May 1st, with unlimited fun", aiming at cultivating teamwork skills, enhancing corporate cohesion, and making All employees are full of energy, and add new impetus to the development of the enterprise with high-spirited mentality, courageous efforts, and aggressiveness to overcome difficulties.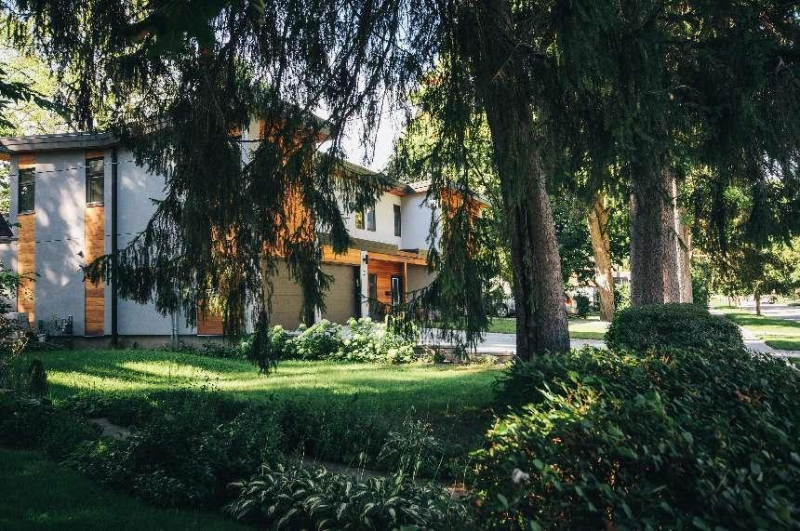 The company attaches great importance to this team building activity, carefully plans and formulates plans, and selects four interesting sports items, namely: "Walking together, racing with the ball", "Concentrate on strength, ping-pong relay", "Love and kill each other, blindfolded each other" Play "Unity Show Strength, Invincible Hot Wheels" and prepare event prizes. Before the activity started, in order to further enhance the communication among employees and break the departmental restrictions, three teams we reformed by drawing lots on the spot. Each team elected the captain and formulated a slogan, and carried out challenging and interesting activities.
After the activity, everyone believed that this team building activity was full of fun, exercised the ability of unity, mutual assistance, and cooperation, enhanced the communication and cooperation between departments and colleagues, and enhanced the cohesion of the enterprise. a more positive and optimistic work attitude in your work, you will shine in your own position!