Explanation on the use of fluorine crystal mica by the research group of Zhejiang University
01-02-2023
The application field of flexible electronics is becoming more and more widely. in order to meet the increasing requirements of lightweight and portable, bending resistance and other aspects of microelectronic devices, the development of high-performance flexible electronic materials has also become a research hotspot in academic circles. For flexible devices, mechanical bending is a scientific problem to be solved. The tensile (or compressive) strain occurs in the convex (or concave) direction of the substrate, and the relationship between the engineering strain S on the film surface and the bending radius r is as follows:

Among them

represents the thickness of the film layer and the thickness of the substrate, respectively. Generally speaking, oxide materials can withstand strain of less than 6%, and their single crystals and ceramics are brittle and easy to fracture. However, ferroelectric thin film materials with reduced size to micron or nanometer scale can achieve good flexible bending to meet the bending requirements of flexible electronic devices.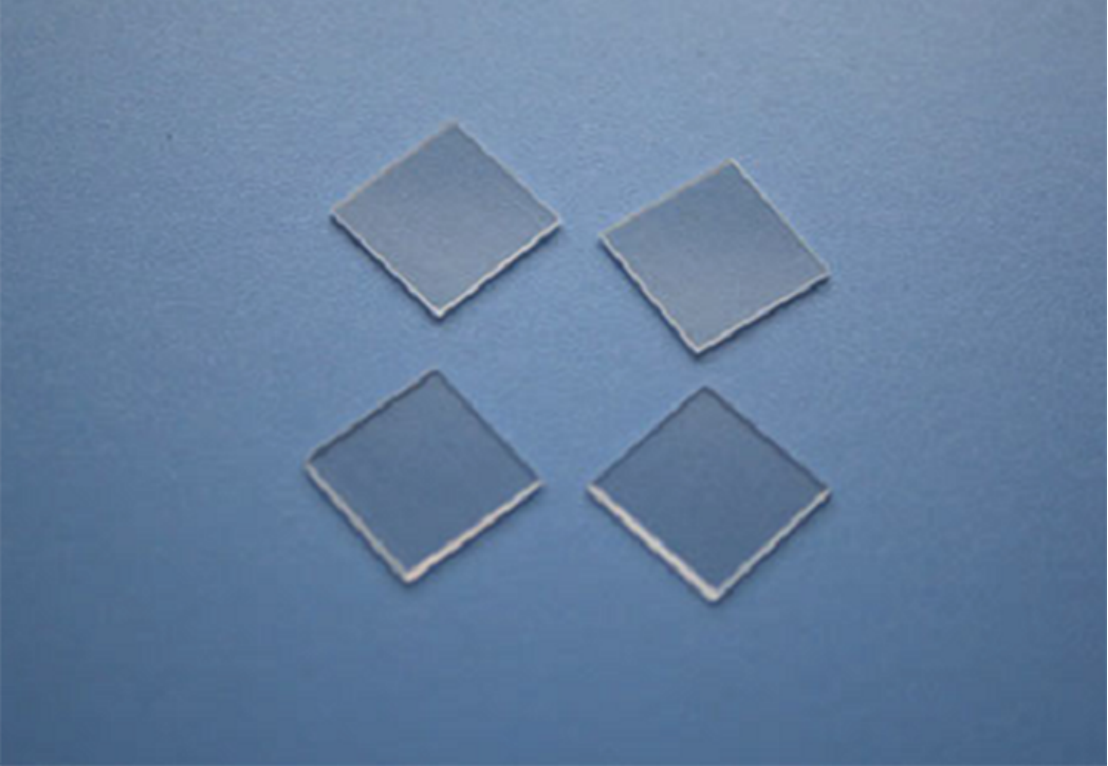 At present, most of the commercial flexible semiconductor devices based on ferroelectric materials are ferroelectric polymer films deposited on organic polymer flexible substrates, such as polyvinylidene fluoride (PVDF) and its ferroelectric polymer copolymer [P (VDF-TrFE)] with trifluoroethylene. Although these materials have good flexibility, their electrical properties are not ideal compared with inorganic materials. There are some defects, such as poor thermal stability, low polarization and poor anti-fatigue performance, which limit the long-term working stability and reliability of the device. Therefore, looking for a kind of high temperature resistant flexible substrate to obtain inorganic semiconductor functional thin films by direct deposition and growth is expected to open up a new research direction and technical route for flexible electronic devices.
The fluorophlogopite mica sheet produced by Changchun Taiyuan Company provides a new platform for the deposition of flexible oxide functional films. Fluorocrystalline mica (Mica) is a layered single crystal material with high transparency, good thermal stability (melting point 1375 ℃, operating temperature up to 1000 ℃), smooth surface, oxidation resistance, acid and alkali resistance and other excellent characteristics. Compared with other similar flexible substrates, fluorophlogopite mica sheet layers attract each other by weak van der Waals force, and atomic smooth clean surfaces can be obtained by stripping with the most common tape or tweezers, which is very suitable for direct deposition and growth of thin films.
The micron fluorocrystalline mica sheet can be obtained by layer-by-layer stripping, and it can also show excellent flexibility and light transmittance, which is expected to become an ideal flexible substrate material for the growth of inorganic semiconductor functional thin films at high temperature.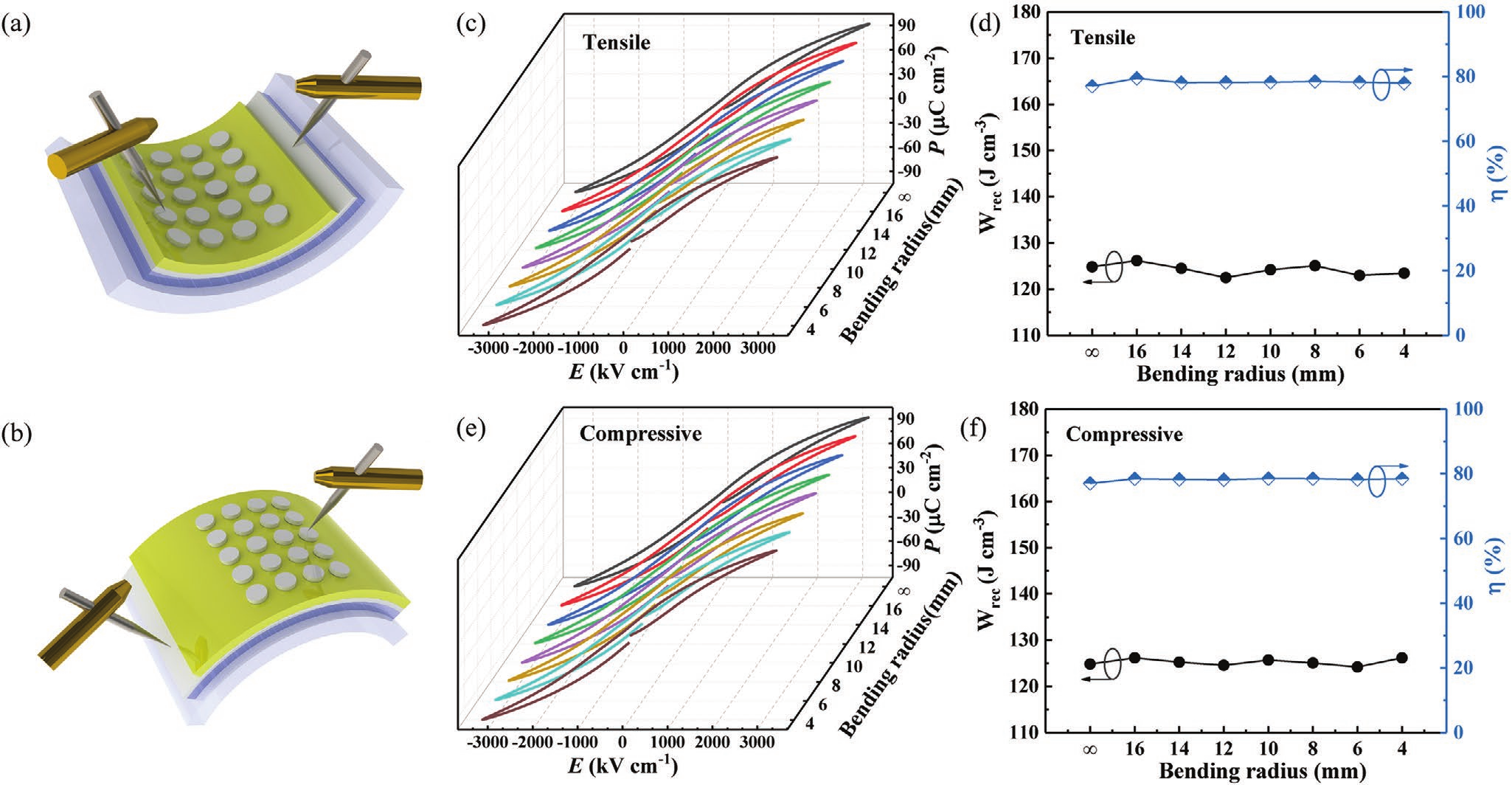 Researchers have fabricated a variety of flexible electronic devices using fluorocrystalline mica sheet, including but not limited to flexible ferroelectric thin film capacitors, non-volatile memories, piezoelectric sensors and so on. Many applications show that the fluorocrystalline mica sheet produced by Taiyuan Company has a wide range of application scenarios. Oxide functional thin film itself has excellent ferroelectric, ferromagnetic and optoelectronic properties. With the help of fluorine mica, it is believed to show great development prospects in the fields of intelligent sensing, storage, energy, information display and so on.