Introduction about the vacuum-tight performance and physical properties of Fluorphlogopite
19-03-2023
The vacuum-tight properties of Fluorphlogopite Mica are excellent:
Fluorphlogopite Mica has a low vacuum outgassing capacity, and the released trace gases are only adsorbed gases such as O2, N2 and Ar as measured by a mass spectrometer. Since it does not emit H2O vapor, it is extremely valuable to be used as an electric vacuum insulation material, which can greatly improve the service life of vacuum devices.
Natural mica will decompose H2O and other volatile components at high temperature, so it is not suitable for electrical vacuum insulation materials. Natural mica has a high vacuum outgassing capacity, which is 2000 times higher than that of Fluorphlogopite Mica at about 900 °C.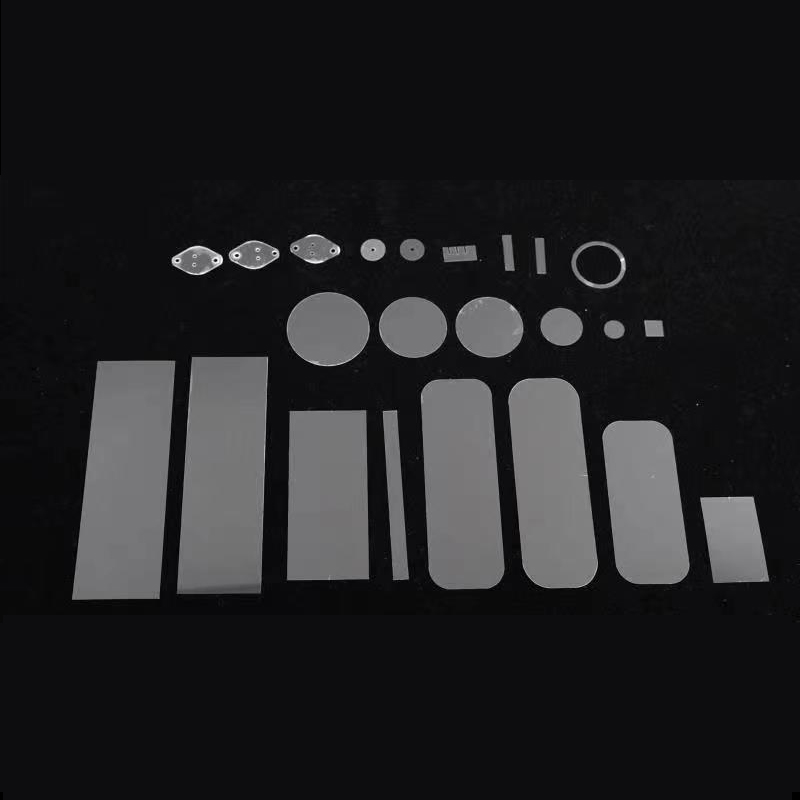 Physical properties of Fluorphlogopite Mica:
Fluorphlogopite Mica has a book-like structure, can be peeled off, completely cleaved, the thinnest can be peeled to 0.02mm; the flatness is very good, can reach the atomic level; it is not easy to deform, can withstand greater pressure, and has a high Tensile strength and compressive strength; not aging, not fragile, not easy to absorb impurities.
Specifications of Fluorphlogopite Mica:
In the range of 165mm×53mm or ∮76mm, it can be processed into various shapes according to the size required by users.
The thickness can be distributed according to the user's requirements within the range of 2mm ~ 0.02mm.