On the corporate culture of Taiyuan
28-02-2023
Corporate goals:
Changing with each passing day, always in the lead.
Entrepreneurial spirit:
People-oriented, open up a new way for our predecessors. Surpass yourself and create people in the world first.
Enterprise tenet:
Meet the needs of value, the effectiveness of social progress.
Enterprise style:
Explore, pursue, develop, surpass.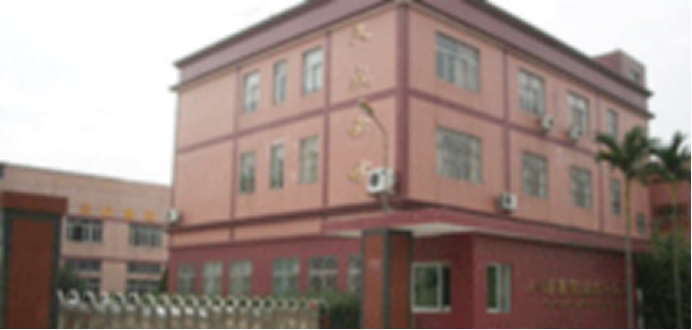 Development strategy:
Expand the product market globally.
Broaden and upgrade the field of mica industry for customers. Facing the future, we will manufacture high-end parts and accelerate the development of a new generation of fluorocrystalline mica products.
Service concept:
Continuous improvement and survival by quality.
Advertising slogan:
Through a small part to see the whole, Fang Zhan science and technology essence. If you have Thai yuan, you can get what you want.