Growth Substrate Fluorophlogopite Mica
Brand Taiyuan
Product origin Changchun, China
Delivery time 3 days
Supply capacity 2000 pcs/day
1.The properties of this growth substrate fluorophlogopite mica, which does not hydrate even with water, have been used in growth substrates for nanomaterials.
2.Growth substrate fluorophlogopite mica has atomicity flatness, transparency.
3.The thickness of growth substrate fluorophlogopite mica can be bent below 0.04.
4.Growth substrate fluorophlogopite mica is an ideal nano material growth substrate.
Growth Substrate Fluorophlogopite Mica
Growth Substrate Fluorophlogopite Mica
Fluorophlogopite mica for growth substrate has been chosen by dozens of research units and universities in China for its good atomic level flatness, high temperature resistance, corrosion resistance, and bendability when thin sheets are used in nano material growth substrates. This is the first time that fluorophlogopite mica sheets are used in the biological field in China.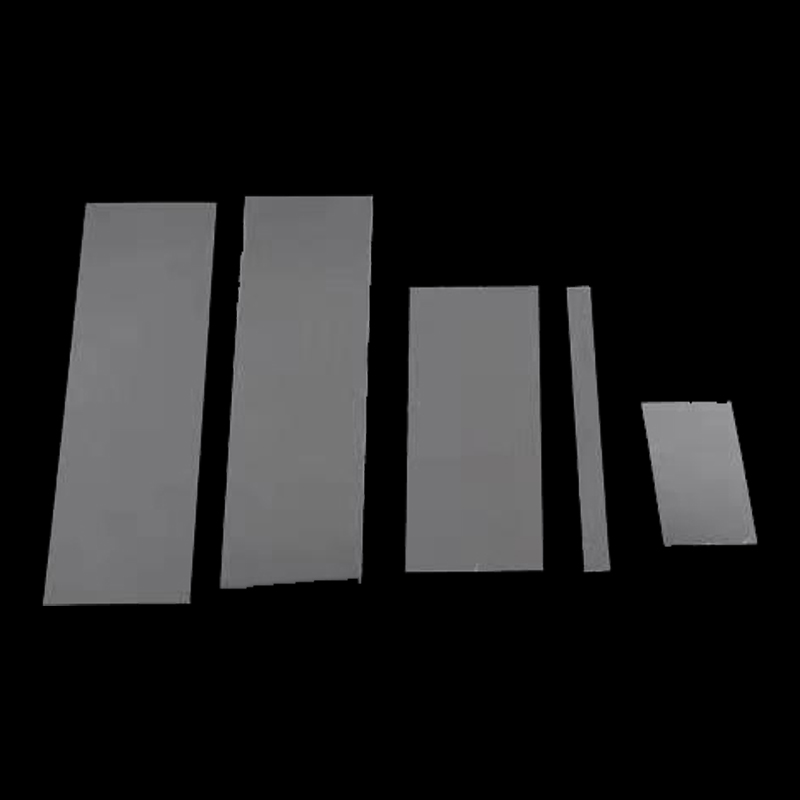 The Parameter of Growth Substrate Fluorophlogopite Mica
| | |
| --- | --- |
| Length | 8~200mm |
| Width | 8~53mm |
| Thickness | 0.02-~0.4mm |
| Specification | Diameter 5~75mm |
Conventional thickness of manufactured products for 0.2mm and 0.1mm, the thinnest thickness can be 0.02mm. According to your needs to the shape and size of processing the artificial mica material for microscope in the largest size range.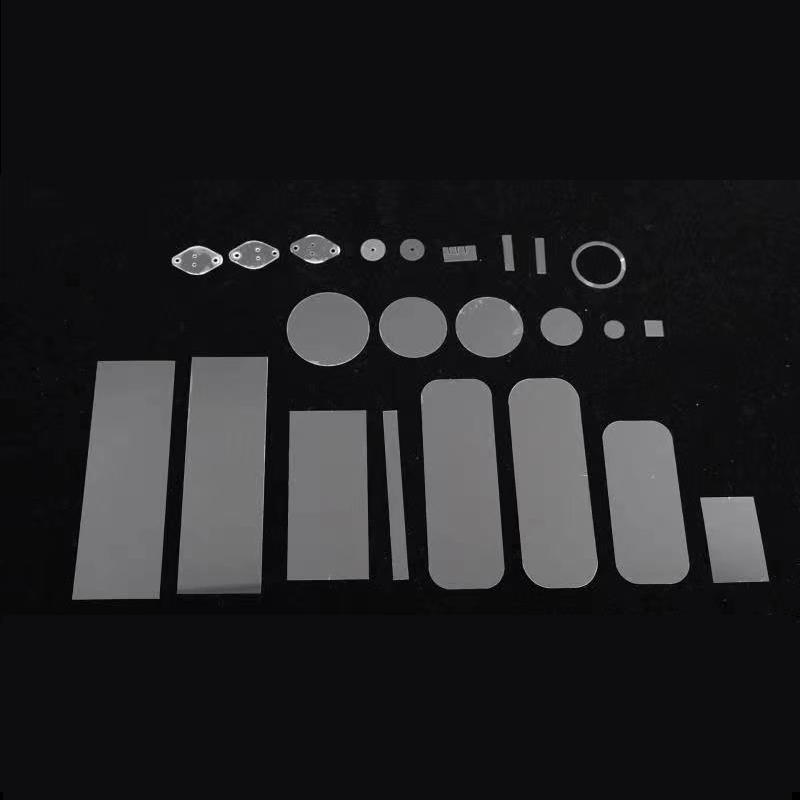 The Feature of Growth Substrate Fluorophlogopite Mica
The premium mica sheet for growth substrate are colourless, transparent and glassy; biaxially crystal negative, with an optical angle of 2V=14° and no polychromy. Due to the low impurity content of mica sheet for growth substrate, the transmission rate from UV to IR is higher than that of natural mica. For UV light, natural mica does not transmit. The AFM image of the mica sheet for growth substrate has atomic-level flatness, and the AFM image after the experiment with the growth substrate mica sheet as the substrate can clearly identify the linear DNA molecules, whose height ranges from 0. 53 to 0. 71 nm and width is about 30 nm, while the actual DNA molecules have a height of 0.8 to 1.5 nm and a diameter of about 2.5 nm with a relatively obvious spreading effect.
Delivery&Packaging
For delivery, we use plastic box packaging and by airing. Over the years, the company has won praise from customers at home and abroad for its quality products and services, which has laid a solid foundation for the company's sustainable and healthy development.