Growth Substrate Mica Sheet
Brand Taiyuan
Product origin Changchun, China
Delivery time 3 days
Supply capacity 2000 pcs/day
1.The properties of this growth substrate mica sheet, which does not hydrate even with water, have been used in growth substrates for nanomaterials.
2.Growth substrate mica sheet has atomicity flatness, transparency.
3.The thickness of growth substrate mica sheet can be bent below 0.04.
4.Growth substrate mica sheet is an ideal nano material growth substrate.
Growth Substrate Mica Sheet
Growth Substrate Mica Sheet
High grade growth substrate mica sheet has been selected by many research institutes and colleges and universities such as Peking University and Tsinghua University for the growth substrate of nano-materials. Compared to traditional natural mica, premium fluorphlogopite mica for substrate has better flatness and less adsorption impurities. The synthetic mica sheet does not react with strong acids, strong alkaline solutions, nitrogen, chlorine and hydrogen gases and can work in high temperature acid and alkaline environments. Synthetic mica sheet for growth substrate has atomic level flatness, can be peeled, and can be bent up to 0.04mm in thickness.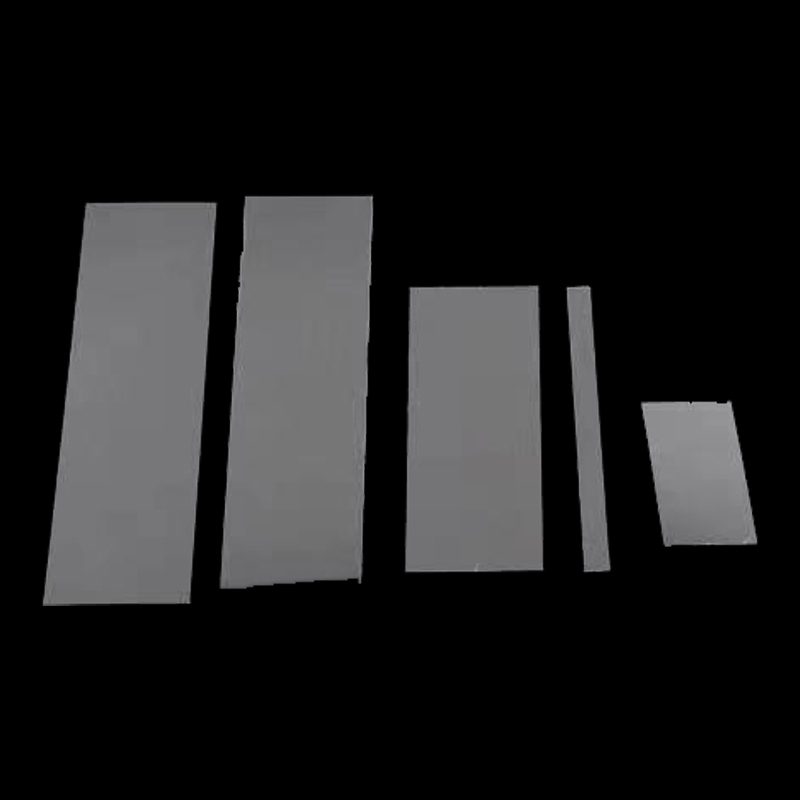 The Feature of Growth Substrate Mica Sheet
The synthetic mica sheet can work under 1100℃ for a long time, synthetic mica sheet also has the characteristics of high temperature and high frequency resistance, high light transmission, etc. This synthetic mica sheet has been selected by more than 100 universities and research institutes in China, such as Peking University, Tsinghua University and the National Nano Centre, for the growth of nanomaterial substrates. And this synthetic mica sheet exported to the United States, Germany, France, Korea, Poland, Singapore" and more than twenty countries.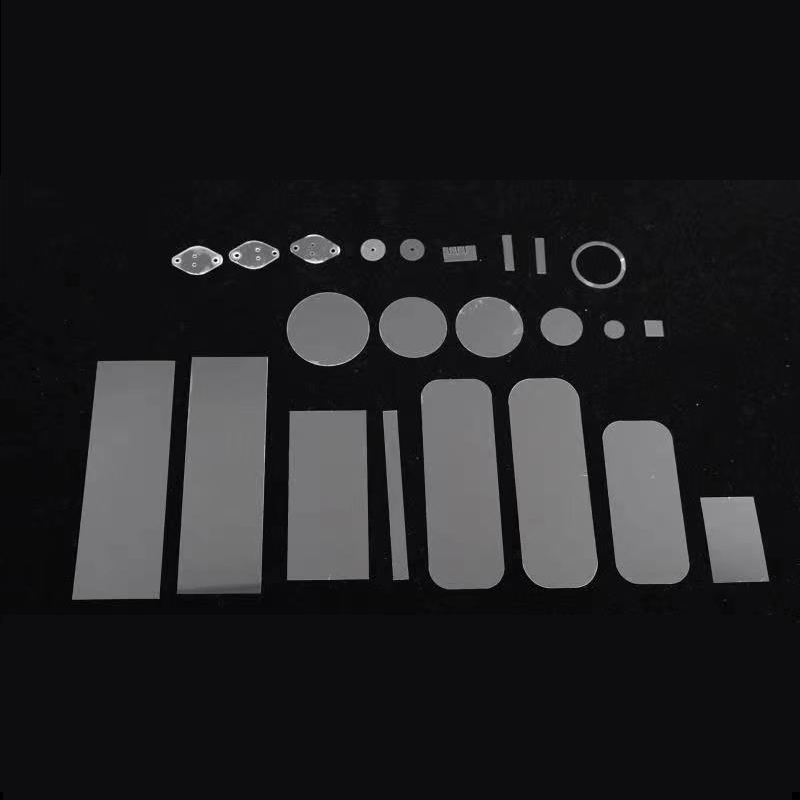 About us:

Changchun Taiyuan Fluorophlogopite Co., Ltd is located in Changchun high tech industrial Development zone. It is a high technology economic entity integrating scientific research, production and management. The company has been committed to the research and development of fluorocrystalline mica and its products since 2004 to meet the needs of national industrial development. We have a professional technical team, and our strong technical force has laid the foundation for the development of our company in the field of new materials. With the spirit of "harmony, modesty, pragmatism and innovation", we implement the development strategy of "technology, internationalization and industrialization". We look forward to pushing more fluorocrystalline mica products into the field of high technology and making outstanding contributions to the development of science and technology in China and the world! At the same time, we have been actively looking for agents in international markets to cooperate and win together.