Mica Sheet For Nano Material Growth Substrate
Brand Taiyuan
Product origin Changchun, China
Delivery time 3 days
Supply capacity 2000 pcs/day
1.The properties of this mica sheet for nano material growth substrate, which does not hydrate even with water, have been used in growth substrates for nanomaterials.
2.Mica sheet for nano material growth substrate has atomicity flatness, transparency.
3.The thickness of mica sheet for nano material growth substrate can be bent below 0.04.
4.Mica sheet for nano material growth substrate is an ideal nano material growth substrate.
Mica Sheet For Nano Material Growth Substrate
Mica Sheet for Nano Material Growth Substrate
Mica sheet for nano material has the characteristics of insulation, transparency, heat resistance, corrosion resistance, easy to divide and peel and elasticity, widely used in electric motors, electrical appliances, electronics, radio and household appliances and other fields, and plays an important role in the national economy and national defence construction.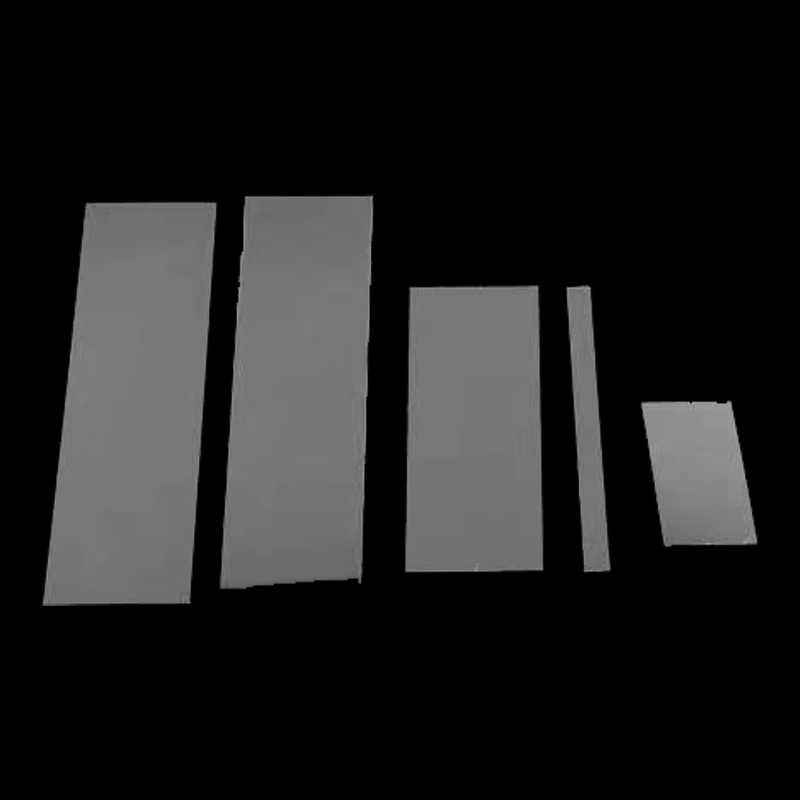 The Parameter of Mica Sheet for Nano Material Growth Substrate
| | |
| --- | --- |
| Length | 8~200mm |
| Width | 8~53mm |
| Thickness | 0.02-~0.4mm |
| Specification | Diameter 5~75mm |
Conventional thickness of manufactured products for 0.2mm and 0.1mm, the thinnest thickness can be 0.02mm. According to your needs to the shape and size of processing the artificial mica material for microscope in the largest size range.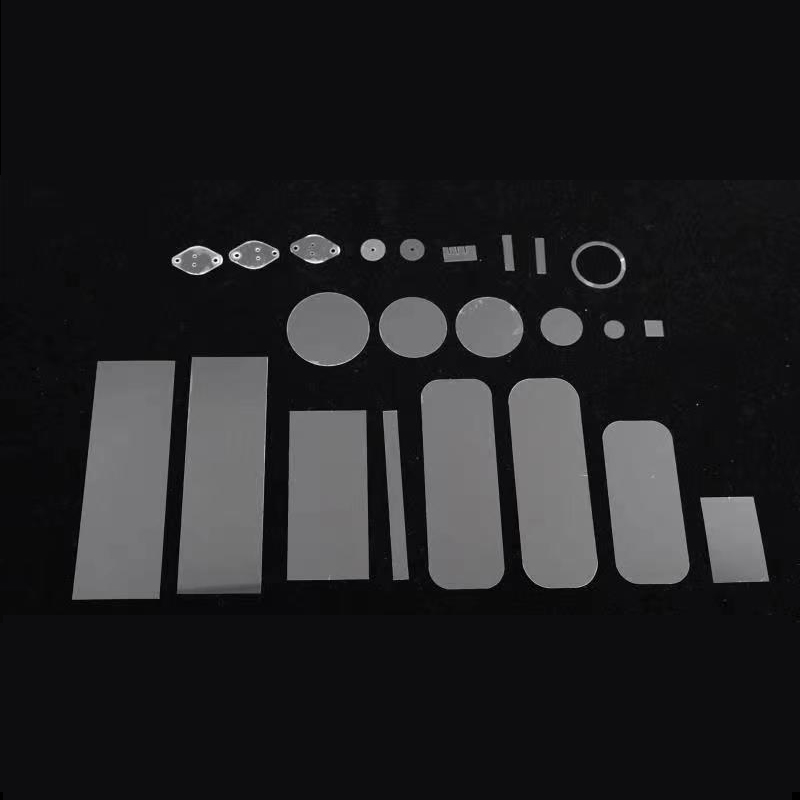 The Feature of Mica Sheet for Nano Material Growth Substrate
Due to the purity, low impurities and good transparency of the growth substrate mica flakes, the mechanical properties, electrical insulation properties and vacuum outgassing of the mica sheet for nanomaterial growth are better than those of natural mica. As a result, the fluorophlogopite flake substrate is not only a complete replacement for natural mica, but also a new type of growth substrate mica flake with special properties. The expanded DNA molecules were clearly observed on the AFM, and the AFM images obtained from the DNA molecules on the growth substrate mica sheet were easier to expand than those on the silicon sheet, with good image stability and reproducibility.
Quality of Products
As fluorophlogopite mica grows through various process conditions and material ratios (otherwise there is no shortage of mica crystals), its texture is very pure and has excellent electrical insulation properties and high temperature resistance. As a high-frequency medium, fluorophlogopite mica is characterised by low loss, stable dielectric constant, non-ageing, unbreakable and easy to commission. Fluorophlogopite mica has good resistance to high temperatures, corrosion and light transmission, and can withstand temperatures up to 1100°C. It does not react with strong acids and alkalis. Compared to traditional natural mica, fluorophlogopite mica has a better flatness and absorbs fewer impurities. Fluorophlogopite mica has also been chosen for experimental testing due to its ability to absorb multi-wavelength beams. As fluorophlogopite mica does not emit H2O vapour, it is an excellent choice for vacuum insulation.